Your Insurance Broker for Life
Secure Your World with Sharons Insurance
Insurance solutions at your fingertip!
Home, Commercial, and Car Insurance tailored to your needs.
Get a Quote and Save $$$!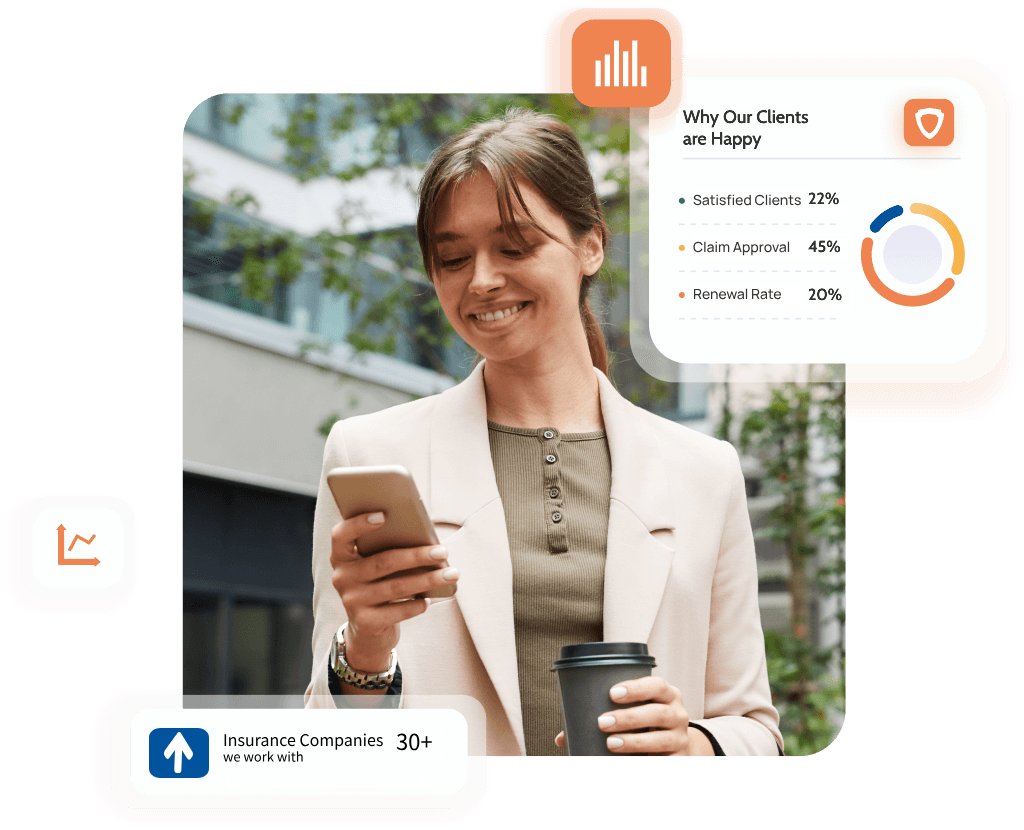 We compare for you
The premiums between multiple insurance company for the best price and coverage.

We communicate with you
To get to know your needs and give a comprehensive golden one insurance

We make sure
You are satisfied and taken care for partnership that last.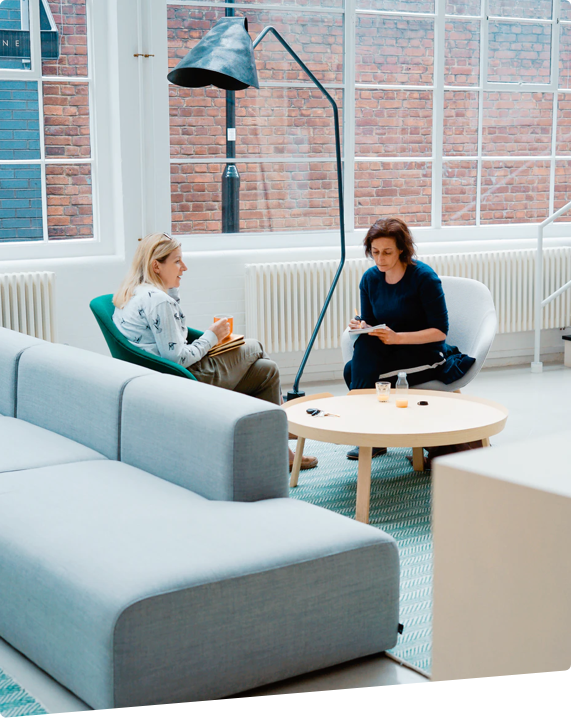 Unlock a world of choices with our brokerage service. We don't just provide quotes, but guide you through versatile coverage options, tailored to meet your unique needs.
Confused About Insurance Choices?
Navigating Your Insurance Needs
Benefit from our expert brokerage service. We guide you through coverage options, ensuring the best fit for your unique needs. Because we believe in informed choices, not surprises.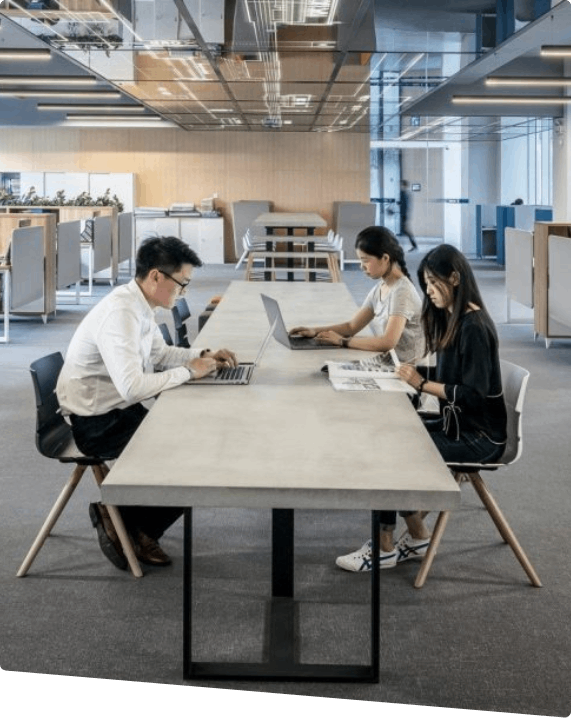 Are You Covered For Life's Uncertainties?
Comprehensive Insurance Solutions
Secure your Home Sweet Home with our extensive range of home insurance policies, tailored to homeowners, condo owners and tenants alike.
No business is too big or small for our commercial insurance. Professionals, contractors, stores, buildings, or non-profits – we've got you covered.
Simplify your car insurance process with our ICBC autoplan insurance, registrations, and timely renewal reminders.
3 Steps to Secure Your Future

Request a Quote
Reach out via call, email, or visit our office to get a personalized quote tailored to your insurance needs.

Complete the Application
We'll gather necessary information, which can be done at your convenience. We're working on online forms to make this step even smoother.

Get Covered
Review your quote, choose a payment plan that suits you, and start your journey towards financial protection and peace of mind.
"Sharons Insurance has been our family's Insurance Broker of choice. Our home, vehicle and business insurance is all taken care by them. Each year we review our premium and coverages so that we are always all caught up, updated and fully serviced."
With Us, You're in Good Company